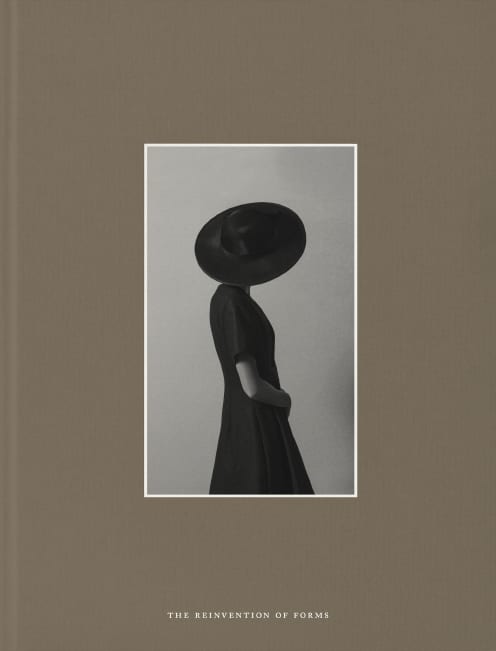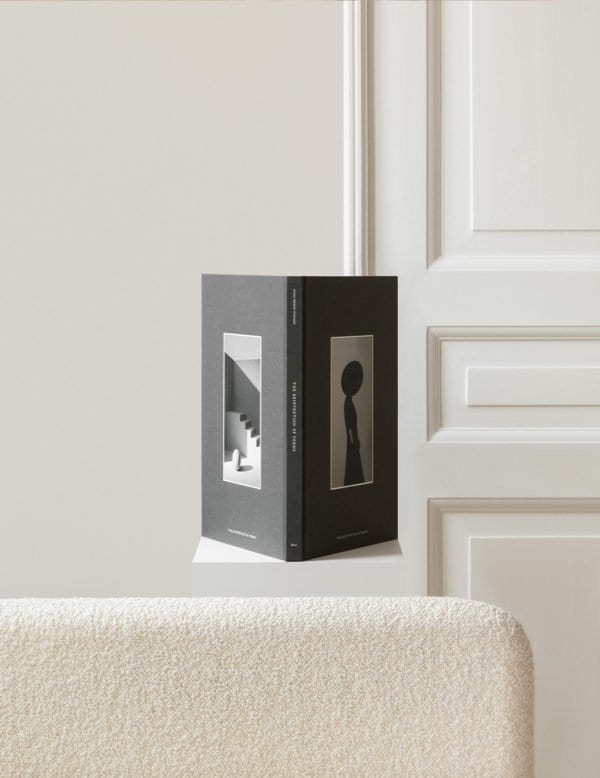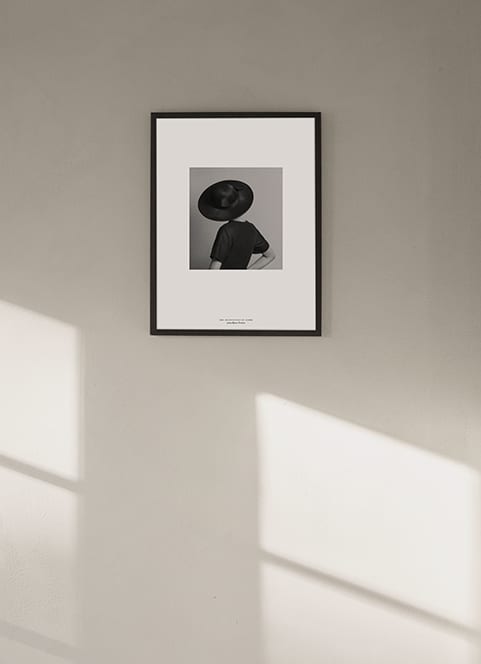 The Reinvention of Forms
$98.00
Product description
Brought to you by our collaborative partner, Jonas Bjerre-Poulsen of Norm Architects, who shot, art directed and designed the set our recent collection - The Essence's campaign, Jonas releases his first monograph, presenting a striking collection of the Danish photographer's cinematic compositions – The Reinvention of Forms. With pleasure, Movers & Cashmere's campaign image from "The Essence" is featured on the back cover of this beautiful book.  Congratulations to Jonas on your new book!
Fragmenting bodies, architecture and nature, Bjerre-Poulsen reinvents the forms around him as luminous images, creating intimate and enigmatic juxtapositions that invite the viewer to look again and imagine what lies beyond the frame. A trained architect, Bjerre-Poulsen brings to life his understanding of tactility, minimalism and detail by anchoring his still life series around a recurring motif of spherical shapes and through rendering each image in exquisite black and white tonalities. Alongside the mesmerizing aesthetics of the photographic work, The Reinvention of Forms also includes interpretations of Bjerre-Poulsen's practice from his close friends and collaborators, including an introduction by the seminal Finnish architect Juhani Pallasmaa and a short fictional story by prize-winning Danish author Thomas Rydah.
The book comes hand-packaged with a limited edition 32 x 24 cm black/white print (unframed).
Images and words courtesy of Étui Editions and New Mags.
Details
-134-pages offset printed in tri-tone, hardcover and clothbound in Italian textile. Linen thread bound. Debossed tip-in image on front and back cover with debossed titles in white foil.
-Published:  2020
-Publisher: Étui Editions
-ISBN: 9788797255001


Size & Fit
The item's measurements are:
-Size: 250mm x 330mm x 15mm  


---