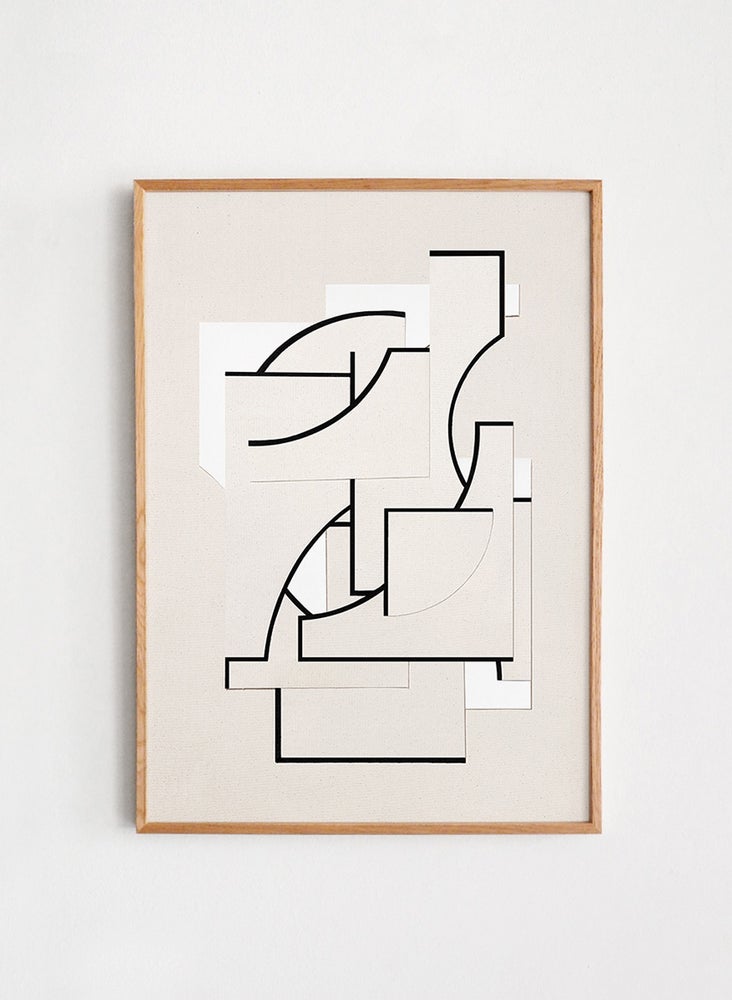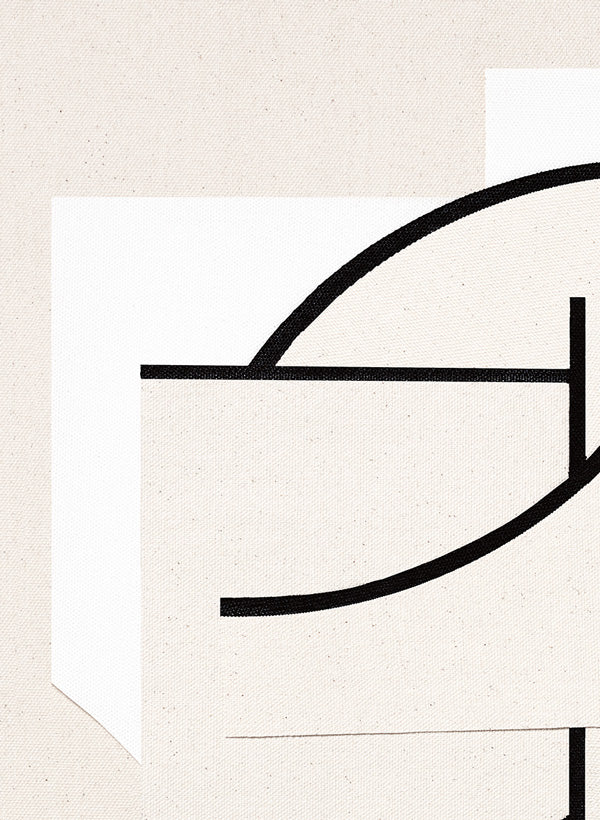 Object Blanc no. 27
$44.00
Product description
This Atelier Cph poster design is inspired by organic abstraction and graphic shapes.  The print design is created by a collage of hand painted canvas and explores the layer of the colour white with detailed black lines as a new effect.
Images and words courtesy of Atelier Cph.
Note: Does not include frames.  Please contact us for frame options. 
Ships directly from Copenhagen, Denmark.  Only 'Rest of the world' shipping options are available for all destinations we ship to including Hong Kong & Macau. Please refer to 'Rest of the World' returns for Atelier Cph prints.  All returns should be sent to Copenhagen, Denmark.
Details
-Artwork printed on 200g uncoated Munken Pure paper


Size & Fit
The item's measurements are:
-Size:  500 x 700mm and 400 x 300mm
-Weight: 200g


---